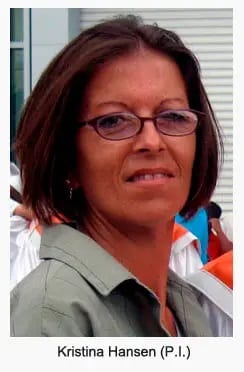 Has your ex-spouse stopped your child support payments?
Do you want to reconnect with a person you went to school with?
Are you keen on learning about your family history?
Would you like to trace your birth parents?
If you answered one of these questions with a, "yes", then you need skip tracing services and I am the person who can offer these to you. Skip tracing is simply the technical term for people locates. Although undertaken for a variety of reasons, the end goal in all such cases is to find the current contact information of the subject.
Make no mistake, from the police to lawyers and from regular folks to bounty hunters, everybody is looking for information on somebody. This despite the astounding rise of social media. Yes, you can find most people on Facebook or LinkedIn, but only if they are living and if you have some information about them.
But what about people who don't want to be found or you individuals you last met when you were a kid or those who have changed their name or have moved out of the state or even the country? This is where skip tracing becomes a part of the equation. Take a look at some of the cases I have handled thus far:
For bail bond persons and the police, including Denton County Sheriff, I have found suspects on the move. These were individuals who never showed up in court once they were allowed to walk on bail. I have also located most wanted criminals who had active warrants out in their name but were not living in the state anymore.
For lawyers I have found the inheritors of estate proceeds when their contact information was not immediately available. Likewise, I have traced people who dishonored a verdict from the family court pertaining to the financial support they owed their children and ex-partners.
To individual clients, I have offered information pertaining to their great grandparents and other deceased relatives. I have also provided information linked to the family medical history. Similarly, I have found details about infants who were adopted for biological parents and about birth parents for adoptive children.
 I can find similar information for you too. Even if you would not slot your case in one of the above mentioned categories, I am sure I can still help you out. One of the benefits of working with a private investigator with 25 years of experience under her belt is that I have seen it and done it all. So, call right away!
Download this report for some free but worthwhile information: How to find any public records
Contact